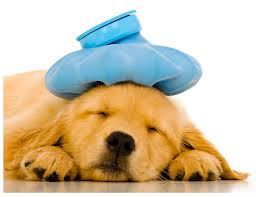 When You Need An Urgent Appointment
We do understand that emergencies can arise unexpectedly. As a client of ours, if you feel that your pet is in need of medical attention while we are open, we will make arrangements to have your pet seen as soon as possible.
If no appointment times are available then this may entail having an attending doctor or one of our technicians doing an initial evaluation and admitting your pet for further assessment in-hospital.
Our goal is to have your pet examined and assessed as soon as possible, without necessarily waiting for a consultation time to become available. You pet's well being is of the utmost importance to us.
If it is possible, please call ahead and let us know that you are coming so we can be ready for you when you arrive.